Looking for a good book?!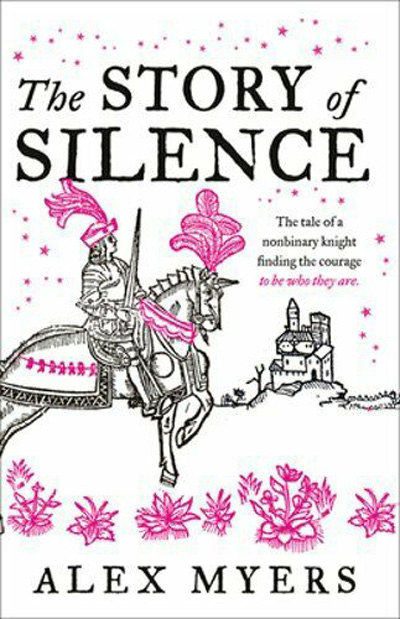 Interested in reading novels written by trans or gender non-conforming authors, or with trans or gender non-conforming characters? Get out your library card because Sexual Wellness PA, LLC would like to recommend one of their favorite trans novels!
The Story of Silence by Alex Myers. Based on a French legend, this book takes place in a magical, medieval fairy tale world full of secrets, royalty, and dragons! When a girl child is born to a royal family that prohibits women from inheriting, she is spirited away to be hidden and raised as a boy in an attempt to preserve the family land and legacy. This book is the story of that child, Silence, and their journey of discovery to follow their dreams of becoming a knight while also pursuing love and trying to understand who they truly are. If you like this book, Alex Myers has a second book, Revolutionary, ALSO available at the ECPL, a historical fiction that takes place during the American Revolution and also features a brave hero who refuses to be limited by gender roles.
Want more book recommendations? Visit sexualwellnesspa.com/book-recommendations to see more books Sexual Wellness PA has read and loved that can help move us closer to sexual safety, wellness, and pleasure! Want to discuss what you're reading? Check out Sexual Wellness PA's Intimacy Building Book Club and Queer Happily Ever After Book Club at sexualwellnesspa.com/bookclubs!