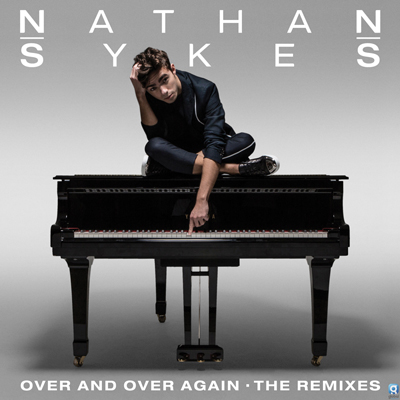 Enter to win a Nathan Sykes Over And Over Again prize pack! "OVER AND OVER AGAIN", the new ballad from NATHAN SYKES. Featuring remixes from Cahill, Jump Smokers and Elephante! To enter the contest, fill out the form below between December 18 and January 8.
Available Now!
Original: http://nathansyk.es/OAOAiTunes
Remixes: http://nathansyk.es/OAOARemixes
One lucky winner will win a Nathan Sykes 2016 calendar and a download card with snippets of the Cahill, Jump Smokers and Elephante "Over And Over Again" remixes. Four runners-up will also win a download card.
http://nathansykesofficial.com
http://facebook.com/NathanSykesMusic
http://twitter.com/NathanSykes
http://instagram.com/nathansykes
#OverAndOverAgain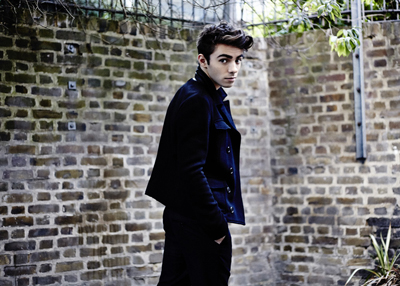 This contest expired on Friday, Jan 08, 2016. Click here for other contests to enter.