Looking for a good book?!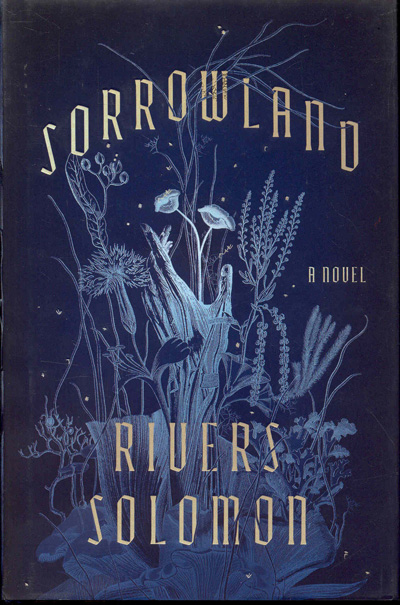 Interested in reading novels written by trans or gender non-conforming authors, or with trans or gender non-conforming characters? Get out your Erie County Public Library card, because Sexual Wellness PA, LLC would like to recommend one of their favorite trans novels!
Sorrowland, by Rivers Solomon. In Sorrowland, we're immersed in the experiences of Vern, a pregnant woman who flees an abusive marriage and a religious cult, hunted as she flees. As she fights for her freedom, her body begins to undergo strange, unexplainable changes and Vern struggles to protect her new family while metamorphosing into something she doesn't understand. The secrets of the religious compound she fled are slowly revealed, and the violent American that allowed such a compound to exist is exposed. Again, if you love this book, Rivers Solomon has several other novels that are equally as amazing!
Want more book recommendations? Visit sexualwellnesspa.com/book-recommendations to see more of the books Sexual Wellness PA has read and loved that can help move us closer to sexual safety, wellness, and pleasure! Want to discuss what you're reading? Check out Sexual Wellness PA's Intimacy Building Book Club and Queer Happily Ever After Book Club at sexualwellnesspa.com/bookclubs!