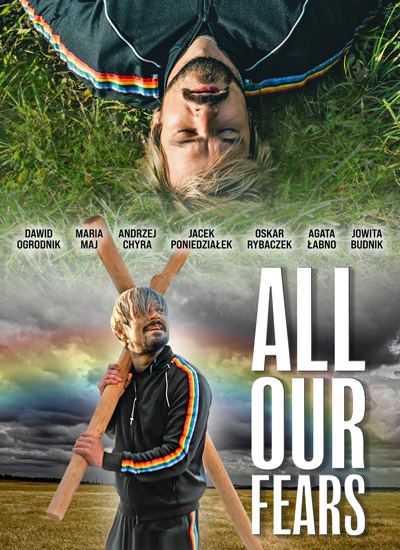 Enter to win All Our Fears DVD from Ariztical Entertainment. To enter the contest, fill out the form below between Tuesday, March 28, and Tuesday, April 19.
Daniel, a gay artist from the countryside, was brought up within the structures of the Catholic Church. His relationship with his boyfriend Olek is evolving in secret when the suicide of a religious queer girl from his village pushes him to fight for tolerance. Daniel tries to unite his highly religious community while people turn their backs on him. His story is based on real-life events.
All Our Fears - Trailer from Ariztical Entertainment on Vimeo.
This contest expired on Tuesday, Apr 18, 2023. Click here for other contests to enter.