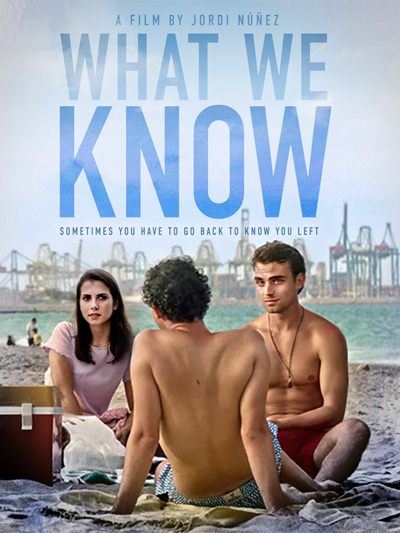 Enter to win What We Know DVD from Ariztical Entertainment. To enter the contest, fill out the form below between Friday, February 24, and Friday, March 17.
Carla, a young waitress who dreams of a better life, is invited to spend an afternoon at the beach with Victor, a handsome classmate, and with his peculiar friends. Between them emerges an immediate attraction, increasingly intense and profound, that will change their lives forever.
What We Know - Trailer from Ariztical Entertainment on Vimeo.
This contest expired on Friday, Mar 17, 2023. Click here for other contests to enter.