Gender-affirming care saves lives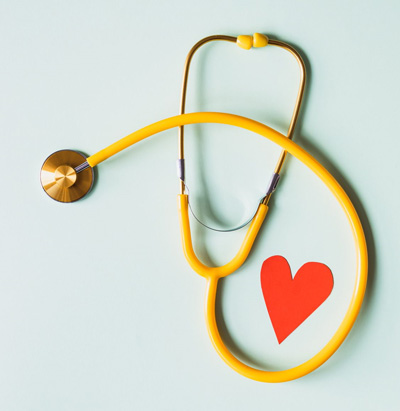 Last Thursday, Tennessee Gov. Bill Lee signed into law a total ban on gender-affirming health care for transgender children, including puberty blockers and hormone treatments to treat any underlying gender dysphoria cause. Surgeries, which were rare in Tennessee, are also banned.
In Oklahoma, House Republicans also approved a bill last week that would prohibit any facility that receives public funds from offering gender-affirming care for minors or adults, as well as blocking insurance coverage for it. In South Carolina, a measure would block the state's Medicaid program from covering any transition-related medications or procedures.
This is not even the full list of state legislatures taking extreme legal actions that not only discriminate against trans and nonbinary people, but directly threaten their lives and their liberty.
A January 2022 study in the journal PLOS One found that trans teens between 14 and 17 with access to gender-affirming hormones experienced better mental health as adults than peers who didn't have access.
Gender-affirming care isn't just about pronouns or hormones. It's about saving lives.
Now is the time for clinics in states where gender-affirming care is still legal to do everything in their power to assist trans and nonbinary people who will no longer have access to their life-saving treatments. For everyday folks, one action you can take is with your wallet. Listed below are several organizations concentrated in the South that will need financial support now more than ever.
We must all do what we can to ensure trans and nonbinary people can continue to thrive.