Pennsylvania Equality Project Announces 2017 Equality Award Winners And Lifetime Achievement Award Winner
The Board of Directors of the Pennsylvania Equality Project (PEP) proudly announce the winners of this year's Equality Awards. Jason Landau Goodman, Executive Director of the Pennsylvania Youth Congress; Caitlyn Strohmeyer, Facilitator, Transfamily of NW PA; David Moore, President and Founder of the Pennsylvania Equality Project. Furthermore, the Board proudly announces that Janice Rael is the winner of this year's PEP Lifetime Achievement Award for her advocacy and activism in the LGBTQ community in both Pennsylvania and New Jersey since 1992.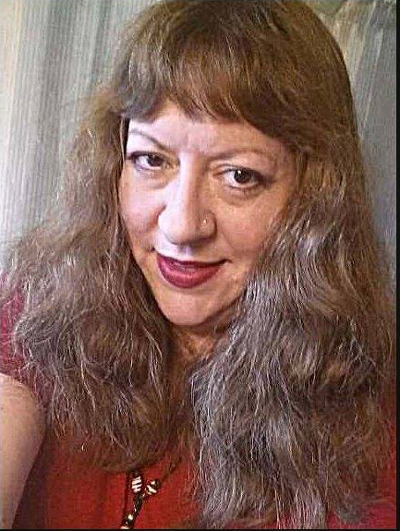 Janice Rael is the Founder and President of the Delaware Valley Chapter of Americans United for Separation of Church and State, DVAU. Janice, who has lived in South Jersey for most of her life, is a grassroots activist who has focused on various church-state separation issues throughout the years, including religious freedom, women's rights, LGBT equality, supporting public education, and promoting science literacy. In addition to running the Delaware Valley Americans United Chapter, Janice is a Co-Organizer of Gloucester County Humanists in New Jersey. She co-organizes several Philadelphia-area secular groups on Meetup, including Philadelphia Atheists Meetup. Janice also serves on the National Leadership Council of Americans United for Separation of Church and State. Janice was formerly a co-chair of the Philadelphia LGBT Leaders and Activists Coalition called The Summit, a grassroots activist group that fought for marriage equality and LGBT rights in Pennsylvania and beyond. Thanks to her work with all of these groups, she currently sits on the Executive Committees of the Secular Coalition for New Jersey and the Secular Coalition for Pennsylvania.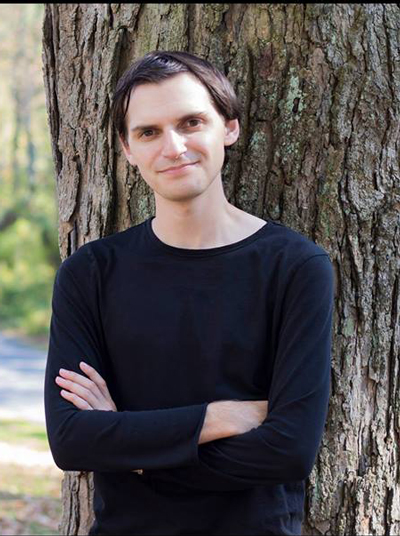 Jason is the founding Executive Director of the Pennsylvania Youth Congress. He has been a leader in LGBTQ youth advocacy for over seven years as the first person to work directly and specifically with LGBTQ youth on the statewide level in Pennsylvania.
A fifth generation Pennsylvanian, Jason is from Lower Merion Township. He is a recent graduate of the University of Pennsylvania (C'11, Design'14) and a current law student at the University of Pittsburgh. Jason began his work in community organizing in 2010 through starting and successfully spearheading the effort for a local non-discrimination ordinance in Lower Merion. The ordinance was unanimously adopted and made Lower Merion the first municipality in Montgomery County to protect LGBTQ people from discrimination. Jason is a 2010 Jonathan Lax Scholar and has been named one of the top 12 LGBT Youth Leaders in the United States by Campus Pride. The Philadelphia Gay News named him 2010 runner-up for Person of the Year, a 2013 Person to Watch, and Best Youth in 2015. In 2011, he was invited by the White House as one of five college youth in the nation to President Obama's LGBT Pride Month Reception. In 2012, he was selected by the White House to participate in the first LGBT Emerging Leaders program. He spoke at the United Nations for the International Day Against Homophobia, Transphobia, and Biphobia in 2017. His work in the LGBTQ community has been profiled in newspaper articles and online blogs across the country.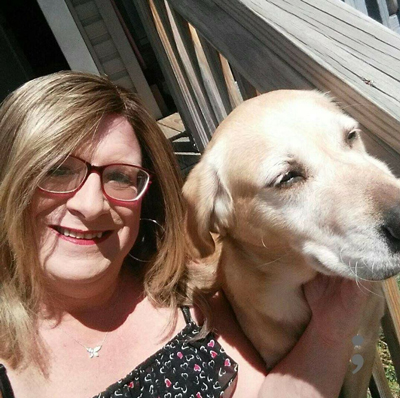 Caitlyn Strohmeyer, MSW, is a social worker, community advocate, and a transgender woman. She began living her truth very publicly eight years ago, and has since dedicated herself to the cause of LGBTQ equality and social justice. Caitlyn is president of TransFamily of NWPA, a grassroots organization that operates several support groups throughout Northwest Pennsylvania and advocates for the rights of all transgender people of the region. She currently works as a Crisis Clinician for Safe Harbor Behavioral Health of UPMC. She is also Co-Chair of the Erie County Suicide Prevention Task Force and she is an advisory board member of the Erie County Human Relations Commission.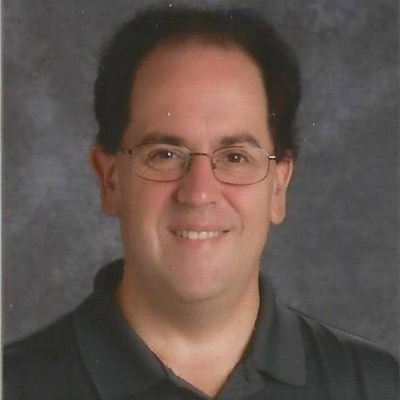 David Moore founded the Pennsylvania Equality Project (formerly Marriage Equality for Pennsylvania) in 2011. In his time as the leader of the organization, he has built it into one of the larger statewide, grassroots LGBTQ organizations in Pennsylvania. The organizations has held rallies and other events to raise awareness to win marriage equality, ban conversion therapy, add sexual orientation and gender identity as protected classes against hate crimes, and has fought for passage of the Pennsylvania Fairness Act. Most recently he became co-adviser of the Gay Straight Alliance Club at the school where he teaches.
The PEP Equality Awards were established in 2013 as a way to recognize the efforts of dedicated advocates across Pennsylvania. Previous award winners include: Paula Johnston of PEP, Senator Daylin Leach, Braddock Mayor John Fetterman, Clerk of the Orphans' Court of Montgomery County, D. Bruce Hanes, and Representative Brian Sims.