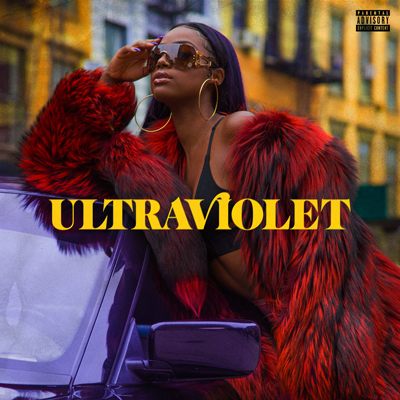 Enter to win Ultraviolet from Justine Skye! Ultraviolet, the debut album from singer, songwriter, fashionista and actress, Justine Skye. Featuring the hit single "Don't Think About It" Out NOW: https://t.co/ZoEJ8Ov9Lq. To enter the contest, fill out the form below between Tuesday, January 23 and Tuesday, February 13.
Justineskye.com
Instagram.com/justineskye
Facebook.com/justineskye
Twitter.com/justineskye
#Ultraviolet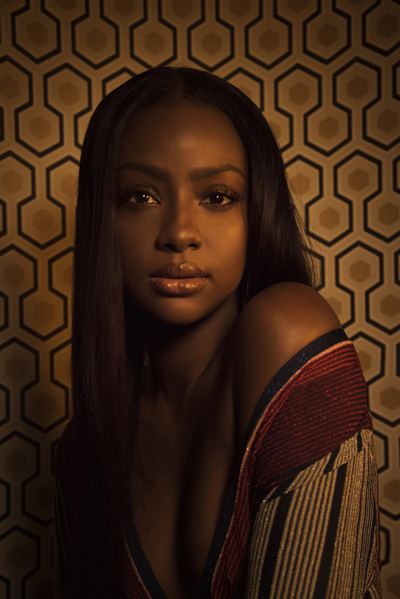 This contest expired on Tuesday, Feb 13, 2018. Click here for other contests to enter.