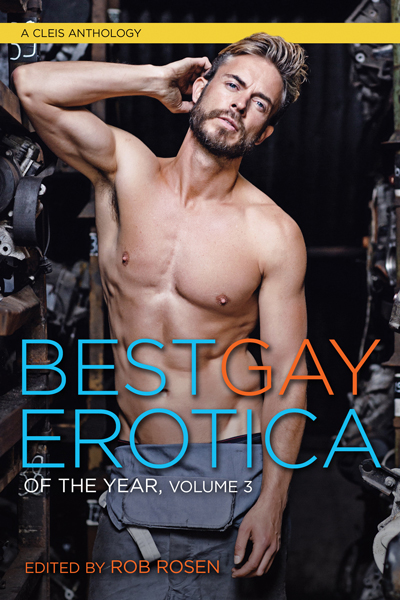 Enter to win Best Gay Erotica of the Year Volume 3 autographed paperback by Rob Rosen! To enter the contest, fill out the form below between Tuesday, January 2 and Tuesday, January 23.
In the world of man-on-man erotica, the best just keeps getting better! Best Gay Erotica of the Year, Volume 3 features the absolute hottest stories around. From tales of dominant men going after the lovers they lust for, to suave men charming their sweethearts into the bedroom, to sweat-inducing masculine quickies, this collection will leave you in a state of bliss!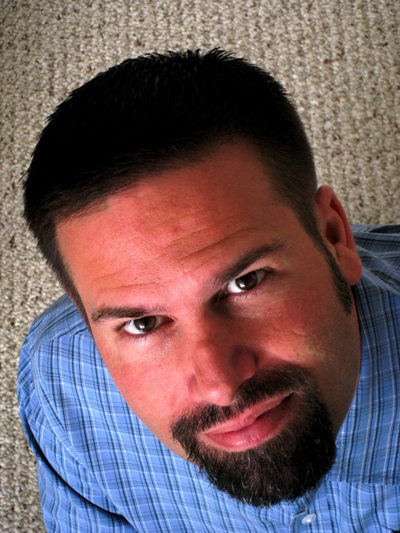 Enter the Contest!
Please note that only 1 entry is allowed per person. Contests are open to US residents only.