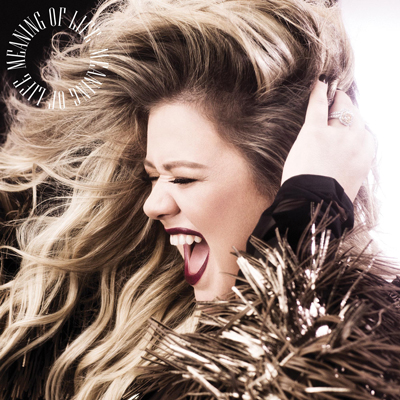 Enter to win 'Meaning of Life' from Kelly Clarkson! "This Is A Grown Ass Woman's Record. . . " – Kelly Clarkson. MEANING OF LIFE , the brand-new album from international superstar KELLY CLARKSON. Featuring the hit single "Love So Soft" and "Whole Lotta Woman" Out NOW: https://atlantic.lnk.to/Meaningoflife. To enter the contest, fill out the form below between Friday, November 24 and Friday, December 15.
Facebook.com/Kellyclarkson
Instagram.com/Kellyclarkson
Twitter.com/Kelly_Clarkson
#MeaningOfLife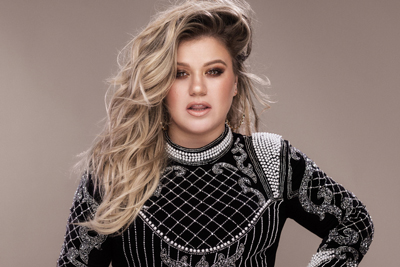 This contest expired on Friday, Dec 15, 2017. Click here for other contests to enter.