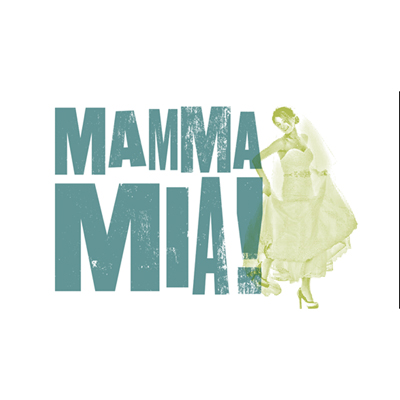 Enter to win a pair of tickets to Mamma Mia from Erie Playhouse, 13 W 10th St, Erie PA! Five lucky winners will get a pair of tickets to see this delightful musical! Please only enter this contest if you will be in Erie for the run of the show (October 26-29, November 1-5, 9-12, 16-19) Please note that dates changed from what was originally scheduled! Winners will need to call in to the box office (814-454-2852 x0), identify yourself as a winner, to make reservations before you come in. Tickets will NOT be sent, just pick them up at the theatre after contacting the box office. The Erie Playhouse will print out the list of winners to have here in the box office, but nothing will happen with the names until the winners call in. To enter the contest, fill out the form below between Tuesday, September 12 and Tuesday, October 17.
On the eve of her wedding, a daughter's quest to discover the identity of her father brings three men from her mother's past back to the island they last visited 20 years ago. The story-telling magic of ABBA's timeless songs propels this enchanting tale of love, laughter and friendship, creating an unforgettable show.
Tickets go on sale September 18, 2017
This contest expired on Tuesday, Oct 17, 2017. Click here for other contests to enter.