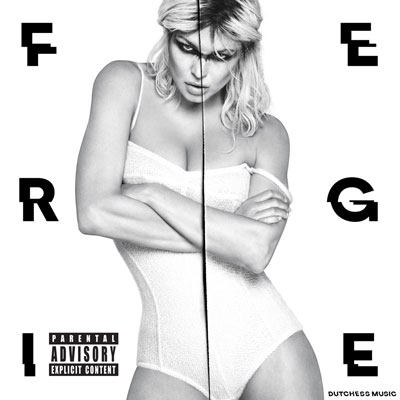 Enter to win Double Dutchess from Fergie! DOUBLE DUTCHESS, the highly-anticipated new album & visual experience from global superstar FERGIE. Including "You Already Know" ft. Nicki Minaj. Out NOW: ferg.be/doubledutchess. To enter the contest, fill out the form below between Friday, September 22 and Friday, October 13.
Fergie.com
Facebook.com/Fergie
Twitter.com/Fergie
Instagram.com/Fergie
#DoubleDutchess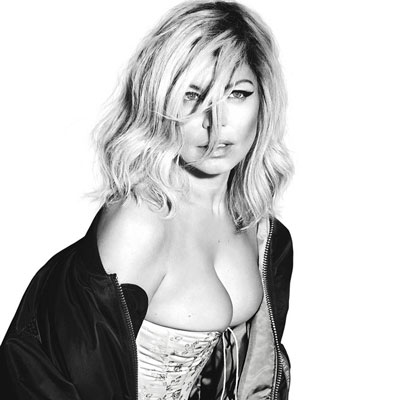 This contest expired on Friday, Oct 13, 2017. Click here for other contests to enter.