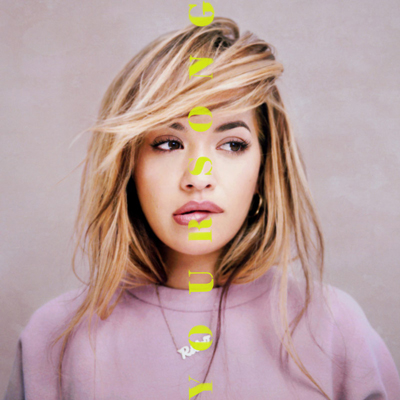 Enter to win "Your Song" remixes from Rita Ora! "YOUR SONG", the hit single from international superstar, RITA ORA. Win special remix CDs with mixes by Disciples, Cheat Codes and more! Out Now: http://atlanti.cr/yoursong. To enter the contest, fill out the form below between Tuesday, September 26 and Tuesday, October 17.
facebook.com/RitaOra
twitter.com/ritaora
instagram.com/ritaora
#YourSong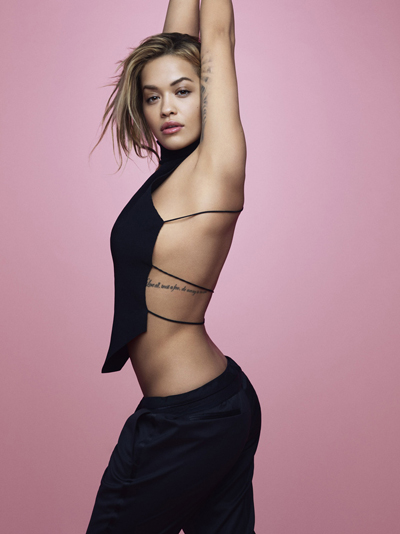 This contest expired on Tuesday, Oct 17, 2017. Click here for other contests to enter.