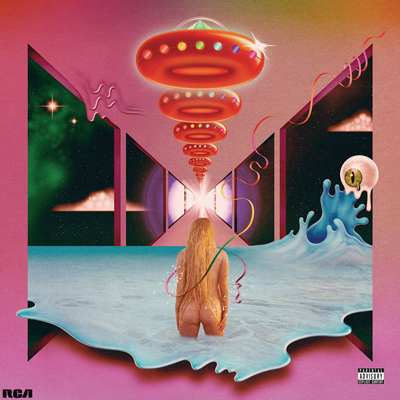 Enter to win 'Rainbow' from Kesha! RAINBOW, the new album from pop superstar KESHA. Featuring "Praying," "Woman," "Learn to Let Go," and "Hymn". To enter the contest, fill out the form below between Friday, September 22 and Friday, October 13.
Out NOW:
iTunes: http://smarturl.it/iKRainbow
Amazon Music: http://smarturl.it/azKRainbow
Google Play: http://smarturl.it/gpKRainbow
Pre-Save on Spotify: http://smarturl.it/spKRainbow
Don't miss Kesha live on the Rainbow Tour. Visit keshaofficial.com for details.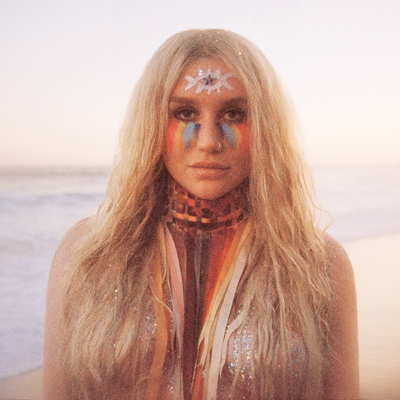 Facebook.com/kesha
Twitter.com/KeshaRose
Instagram.com/iiswhoiis
#Rainbow
This contest expired on Friday, Oct 13, 2017. Click here for other contests to enter.