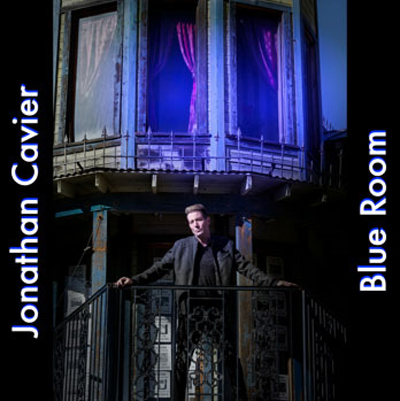 Enter to win Blue Room from Jonathan Cavier! To enter the contest, fill out the form below between Friday, June 30 and Friday, July 21.
Phoenix based Singer-songwriter Jonathan Cavier New Full-Length Album Blue Room is out now!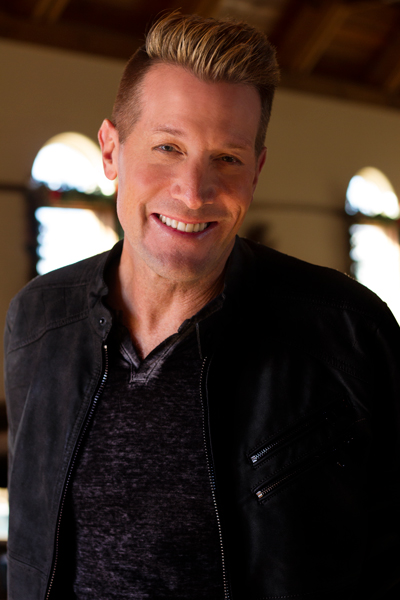 Blue Room is Cavier's second full-length album, and the followup to 2016's Premier release and contains the new single "When You Come Around"
Pop singer-songwriter Jonathan Cavier has released his second solo album, Blue Room, which was released via iTunes and all major digital outlets on May 12. Blue Room's first single, "When You Come Around," was recently released on April 21 and the video for the song is out now. On "When You Come Around," Sting's influence can be heard as Cavier passionately sings about his desire to connect with someone special over an affective acoustic melody. There is raw emotion in both Cavier's voice and lyrics on Blue Room showing an artist that has a deep strength in communicating emotion to his listeners. Blue Room's sound is a continuation and maturation of the sound from Cavier's first solo album, Premier, as both of these releases blend together pop influences from the 80s, 90s and music of today. On Blue Room, Cavier continues to "transport listeners to colorful three-minute worlds," a process he started with the 2016 release of Premier.
Cavier's time in the atmospheric pop duo EyeTalk gave him years of experience and exposure in countries all over the world. With the maturation of his songwriting and composition and the wide array of generational influences on Blue Room's ten tracks, one can see an artist truly coming into his own.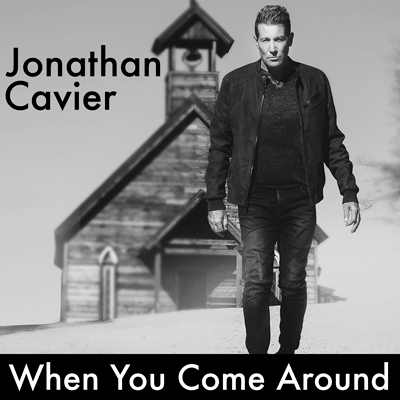 About Jonathan Cavier
Phoenix-based singer-songwriter and pop performer Jonathan Cavier is no stranger to writing catchy tunes that blend wide-ranging influences into a multi-faceted yet cohesive sound. Originally from Northern California, Cavier ("cav-AIR") moved to Phoenix, AZ where he performed as Alan Clark in the atmospheric pop duo, EyeTalk. Over the course of 10 years and five albums, this venture saw their music reach international audiences in Italy, the UK, and Australia. After five albums and hundreds of shows played throughout the US, Alan Clark has reintroduced himself under the pseudonym Jonathan Cavier. With one solo album, Premier, already under his belt, Cavier further defines his sound on 2017's 10-song release entitled Blue Room. In addition to his musical endeavors, Cavier is a semi-professional tennis player and a member of the USTA and IFT. Cavier says practicing and playing in tournaments is "the fountain of youth."
Follow Jonathan:
Website: http://Caviermusic.com
Facebook: http://www.facebook.com/JonathanCavierMusic
Twitter: http://twitter.com/jcaviermusic
Instagram: http://instagram.com/jcaviermusic

This contest expired on Friday, Jul 21, 2017. Click here for other contests to enter.