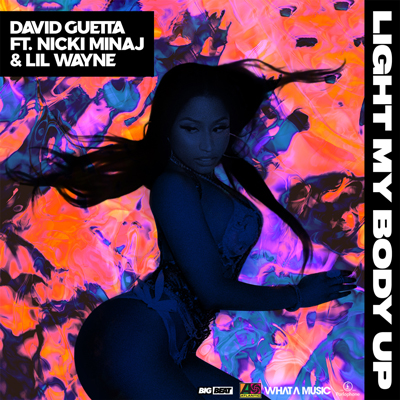 Enter to win LIGHT MY BODY UP from David Guetta feat. Nicki Minaj and Lil Wayne! Dance music icon David Guetta is back with the new single "Light My Body Up" Featuring rap royalty Nicki Minaj & Lil Wayne. Available Now: https://guetta.co/lmbufa. To enter the contest, fill out the form below between Friday, May 5 and Friday, May 26.
http://davidguetta.com
http://facebook.com/DavidGuetta
http://twitter.com/DavidGuetta
http://instagram.com/davidguetta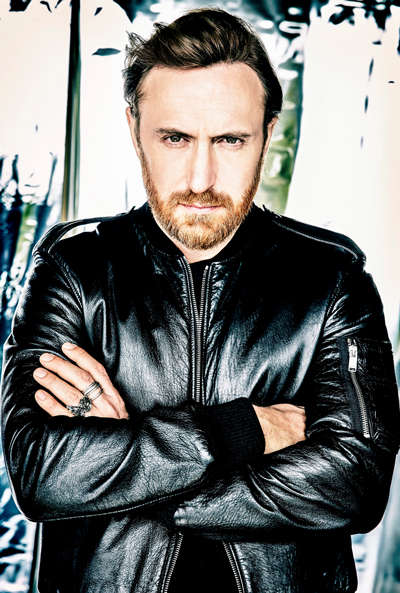 This contest expired on Friday, May 26, 2017. Click here for other contests to enter.