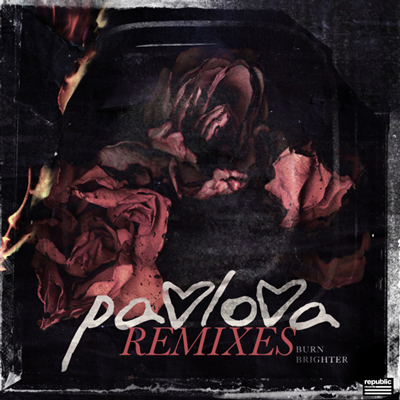 Enter to win the Burn Brighter (Remixes) EP from Pavlova! Burn Brighter (Remixes) the new EP from Ukranian pop star PAVLOVA. Win special download cards featuring remixes of the Billboard Dance Club Songs hit single "Burn Brighter" by Joe Maz, Kue, Chris Cox and more! Available Now: https://republic.lnk.to/BurnBrighterRMX. To enter the contest, fill out the form below between Friday, May 19 and Friday, June 9.
http://pavlovamusic.com
http://instagram.com/pavlova
http://twitter.com/pavlova
http://facebook.com/PAVLOVAofficial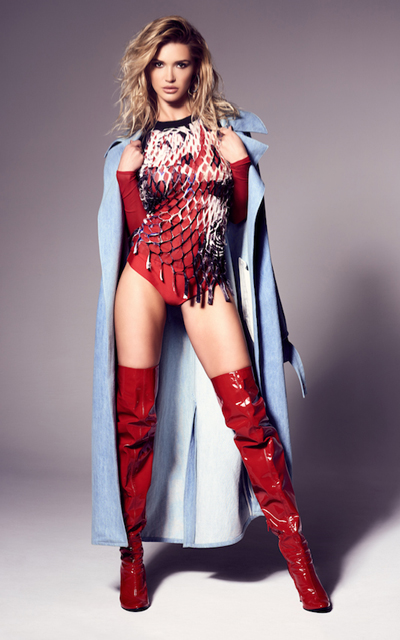 This contest expired on Friday, Jun 09, 2017. Click here for other contests to enter.