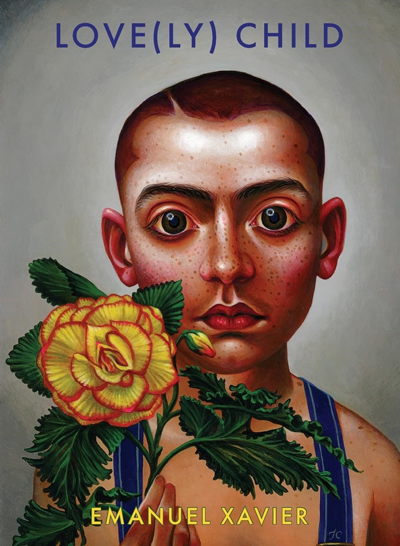 Enter to win Love(ly) Child by Emanuel Xavier. To enter the contest, fill out the form below between Tuesday, November 7, and Tuesday, November 28.
Long before diversity, equity, and inclusion were buzz words, during the 90's, a former homeless teen from the House/ballroom scene helped open doors for queer poets of color to take centerstage and speak their truths. One of the first openly gay spoken word poets, from his 1997 self-published debut poetry book, Pier Queen, to his latest collection, Love(ly) Child, Emanuel Xavier has become one of our communities most unlikely and beloved poets. Without so much as charisma, uniqueness, (lots of) nerve, and talent, Emanuel Xavier became an Equality Forum LGBTQ+ History Month Icon and was recently inducted into The Saints & Sinners Hall of Fame. A proud indie author published by an independent press, Rebel Satori, he works for Penguin Random House where he helped establish their LGBTQ+ Network. A longtime activist for marriage equality, homeless queer youth, and Latinx and LGBTQ+ literature, Emanuel Xavier is now a married woman living in suburbia and is on the Board of The Publishing Triangle.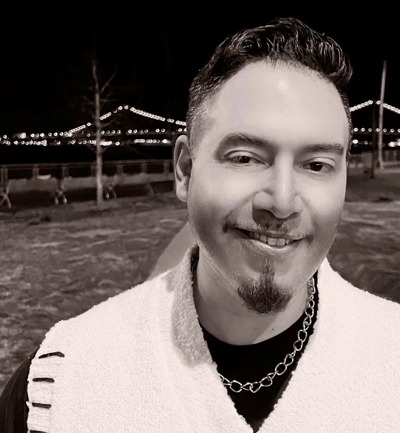 His earlier works, all published by Rebel Satori include the poetry collections: Pier Queen, Americano, If Jesus Were Gay, Nefarious, Radiance and Selected Poems of Emanuel Xavier; the novel Christ Like; and the anthology Me No Habla with Accento: C
This contest expired on Tuesday, Nov 28, 2023. Click here for other contests to enter.