F-A-U-L-K-N-E-R: Erie's Unconventional Write-in Campaign
by Emily Manino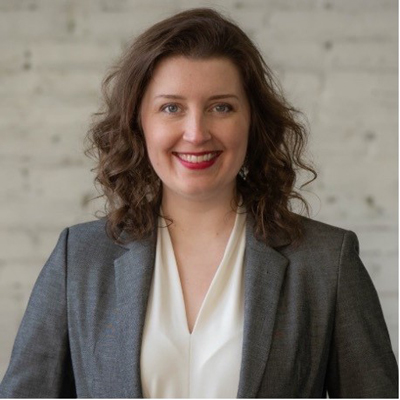 Susannah Faulkner's venture into Erie politics has been nothing short of intriguing. While she narrowly missed securing a two-year term on the City Council by just 300 votes, her return to the political scene has taken an unconventional path in her quest to keep her seat.
Faulkner is encouraging Erie's residents to support her through a write-in campaign, asserting that the city deserves fresh alternatives. In this grassroots political effort, candidates seek to win elected positions without the official ballot listing. Though less common, write-in campaigns serve as a legitimate way for individuals to seek public office.
Faulkner's commitment to improving Erie, particularly for its youth and families, is evident through her work on the council and her active engagement in community initiatives. Notably, she has demonstrated her support for the LGBTQIA community by championing a resolution that officially designates Erie as an LGBT sanctuary city.
Write-in campaigns, although unconventional compared to the traditional candidacy process, offer candidates a democratic means to challenge the status quo and provide voters with fresh choices. Faulkner's endeavor embodies this spirit, underscoring the importance of new perspectives and an informed electorate in Erie City.