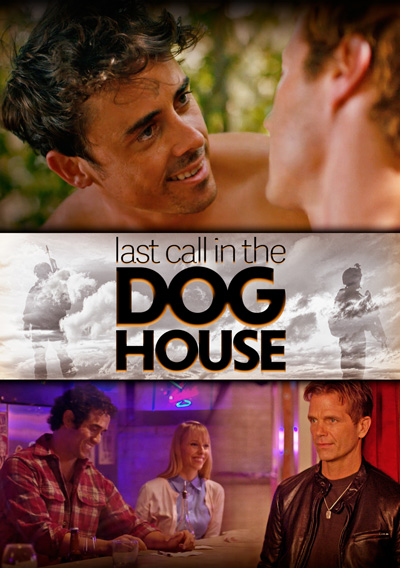 Enter to win Last Call In The Dog House DVD from Ariztical Entertainment. To enter the contest, fill out the form below between Tuesday, February 28, and Tuesday, March 21.
The Dog House is a legendary New York dive bar, owned by an extraordinary family. Three people from different backgrounds enter at closing time on separate nights carrying the world on their shoulders; but by the time each of them leaves after "last call", their souls are saved, while two of them realize how connected they are.
Last Call in the Dog House - Trailer from Ariztical Entertainment on Vimeo.
This contest expired on Tuesday, Mar 21, 2023. Click here for other contests to enter.