In Memoriam: Jamie Hibbs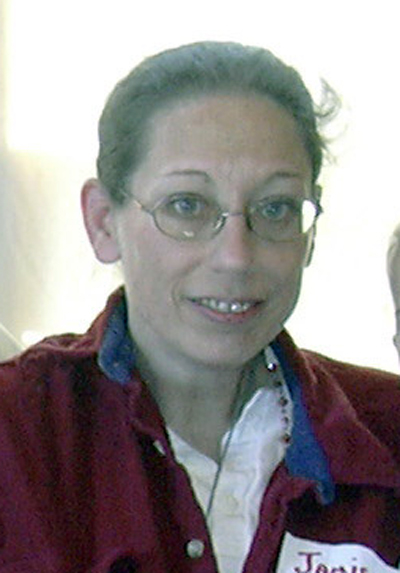 Jamie Hibbs passed away March 20, 2020.
Jamie was a friend to the local LGBTQ+ community. She strongly believed in human rights and in fair and just treatment to all, and cared deeply about animals.
Sincere condolences to Dok and the Hibbs family in their loss.