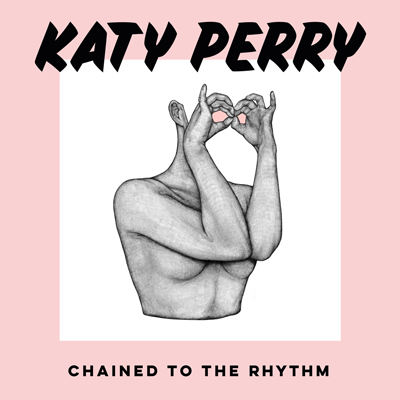 Enter to win a special color vinyl limited edition 7 inch single of Chained to the Rhythm from Katy Perry ft. Skip Marley! "Chained to the Rhythm" ft. Skip Marley. The new Top 10 hit single from the Global Icon, KATY PERRY. Available Now: http://katy.to/cttr. Win A Special Color Vinyl Limited Edition 7" Single! To enter the contest, fill out the form below between Friday, April 28 and Friday, May 19.
Katyperry.com
Facebook.com/katyperry
Twitter.com/katyperry
Instagram.com/katyperry
#CTTR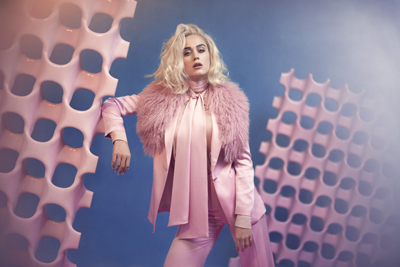 This contest expired on Friday, May 19, 2017. Click here for other contests to enter.