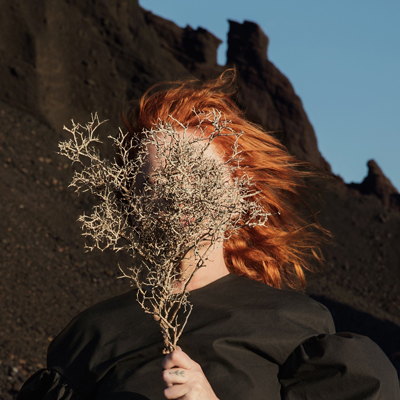 Enter to win Silver Eye from Goldfrapp! Silver Eye - the seventh studio album from the iconic duo, Goldfrapp. The band's follow up to 2013's Tales of Us is rooted in a deep, dark and electronic musical palette — an assertive return from the uncompromising duo! Featuring "Anymore" and "Ocean." To enter the contest, fill out the form below between Friday, April 7 and Friday, April 28.
Silver Eye tracklisting:
1. Anymore
2. Systemagic
3. Tigerman
4. Become The One
5. Faux Suede Drifter
6. Zodiac Black
7. Beast That Never Was
8. Everything Is Never Enough
9. Moon in Your Mouth
10. Ocean
Available NOW: http://smarturl.it/GFSilverEye
http://goldfrapp.com
http://facebook.com/Goldfrapp
http://twitter.com/Goldfrapp
http://instagram.com/goldfrappmusic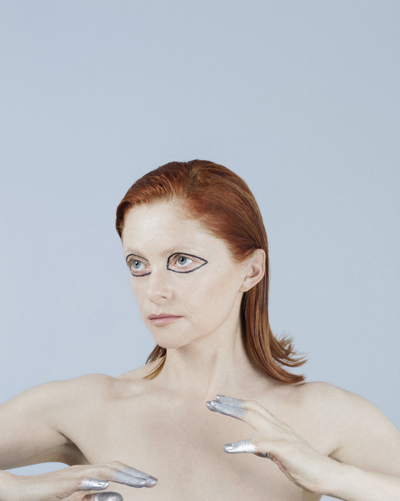 This contest expired on Friday, Apr 28, 2017. Click here for other contests to enter.