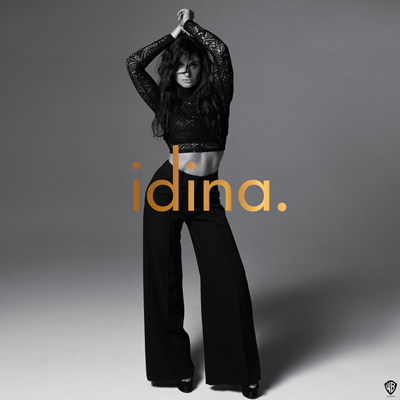 Enter to win idina. from Idina Menzel! idina., the new album from Tony Award winning Multi-Platinum Artist IDINA MENZE, ft. "Queen of Swords" and "I See You." Available NOW: http://smarturl.it/IDINA To enter the contest, fill out the form below between Friday, September 30 and Friday, October 21.
http://idinamenzel.com
http://facebook.com/IdinaMenzel
http://twitter.com/idinamenzel
http://instagram.com/idinamenzel
#idina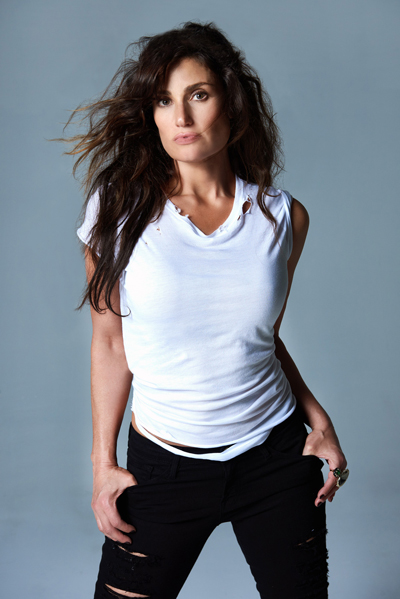 This contest expired on Friday, Oct 21, 2016. Click here for other contests to enter.